Tailor-made machining solutions with flexible and innovative technologies
Tailor Made
Machining Solutions
TORUN plays a pivotal role in remaining competitive and sustainable in the market by tailoring suitable machining process solutions to align with customer and market expectations.
This alignment is achieved by considering factors such as the part's geometry and the scale of the production batch.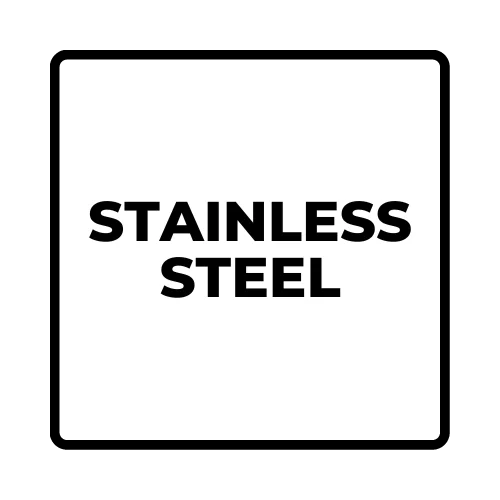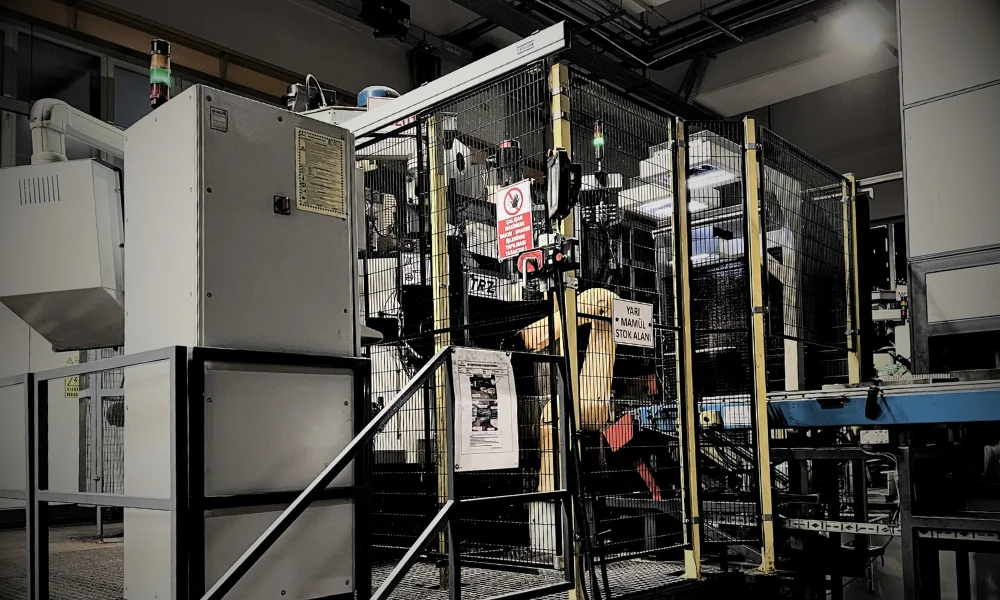 Our standard and flexible transfer machines feature up to 14 stations and 20 tools. Capable of producing all standard and complex parts across varying production batches, these machines optimize manufacturing at every stage.
Our robotic automation systems add cost-effectiveness and efficiency to high-volume part production, while numerical control programming minimizes time and resource wastage during operations.
With CNC machining centers equipped with 4 and 5-axis capabilities and up to 100 tools, we excel at manufacturing low to mid-size production batches of complex parts.
These centers boast state-of-the-art software and cutting-edge tools for precision part production. Autonomous robotic automation systems enhance machine utilization, allowing operators to focus on multi-machine operation programming and downstream processes, translating into consistently high production rates.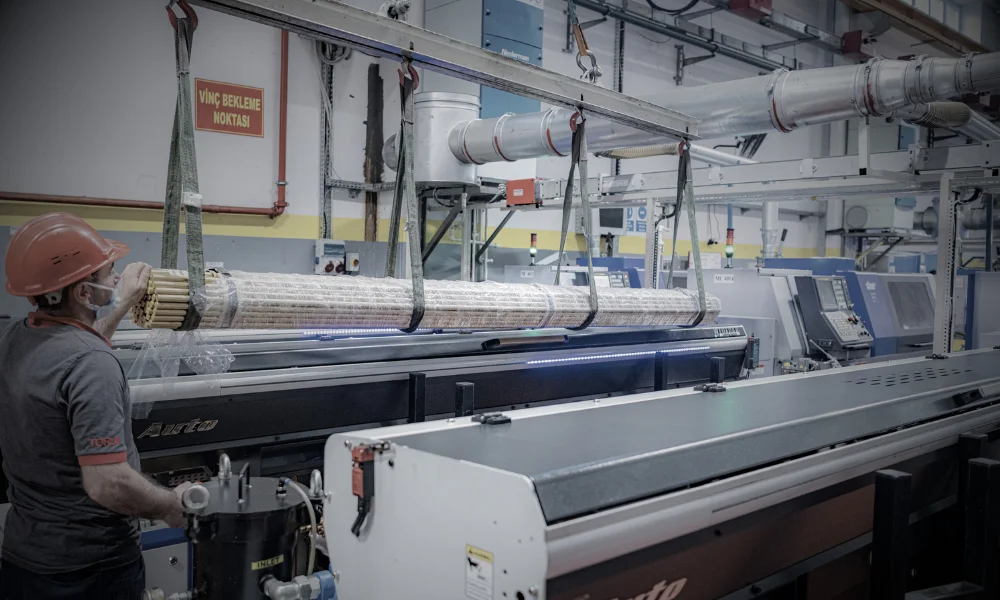 CNC turning lathes with CY-axis capabilities bring an integral machining solution to parts with round profiles and complex forged geometries, catering to low and mid-size production batches. Owing to their versatility in performing turning, cutting, milling, drilling, and knurling, CNC lathe machines find applications across a wide range of industries.
HVAC
Boilers
Heat Pumps
Radiators
Heat Exchanger
Water Treatment
Faucets
Mixers
Water Softeners
Flexible Hoses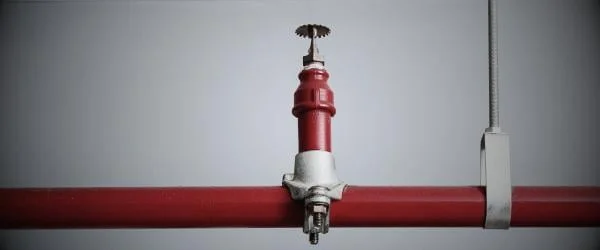 Fire & Security
Sprinklers
Fire Extinguishers



Fluid Handling
Valves
Watermeters
Piping systems
Hydrants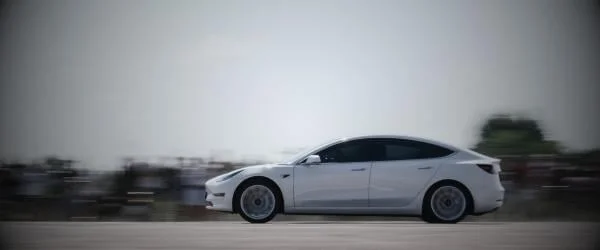 Automotive
Oil Pump Body
Power Train
Power Transmission
Battery Clamps
E-Mobility
Electronic Housing
Airtronic Heater
Battery Housing


Household Appliances
Drum Support
Stoves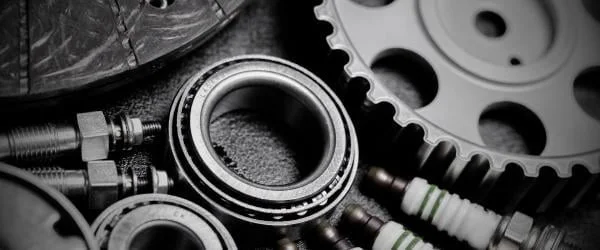 Industrial Applications
Air Guns
Manifolds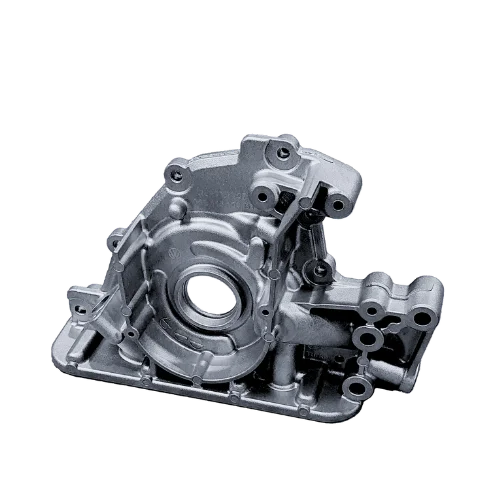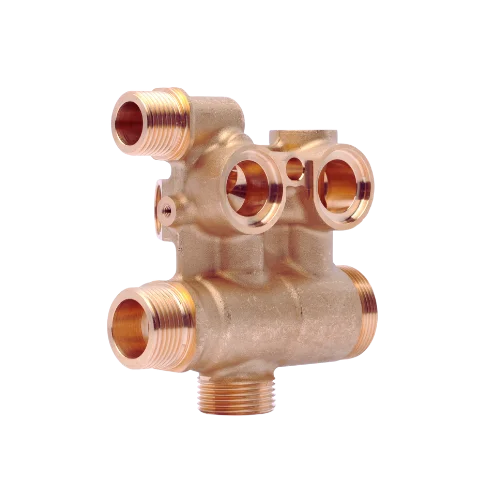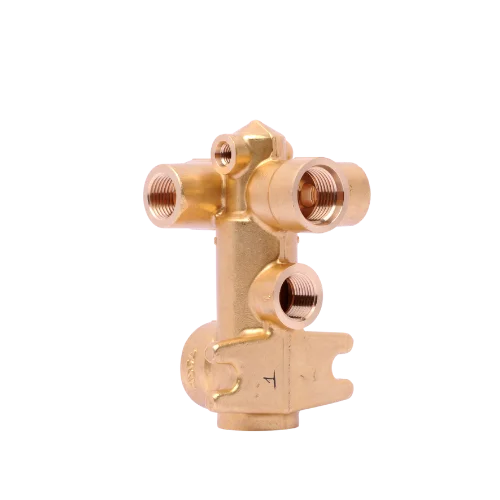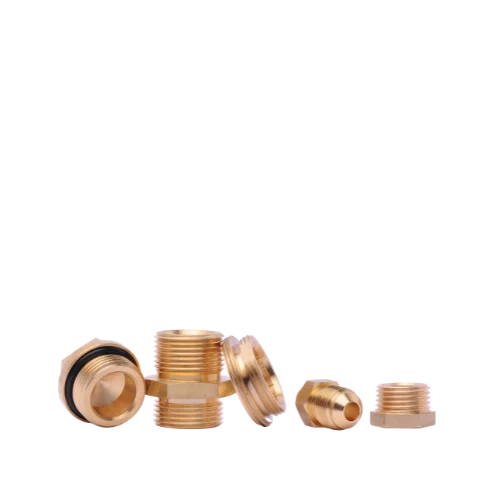 Fill the form for your inquiries and we will get in touch with you.