Over 20 Years of Expertise in Hot Forging of Brass and Aluminium
Over 20 Years of Expertise in Hot Forging​
Our state-of-the-art machinery, comprising distinct and versatile presses, forms the backbone of our operations. These machines signify TORUN's commitment to technology and quality maintenance by boasting capabilities up to 2100 tons and accommodating a diverse weight range between 11 grams and 30 kilograms.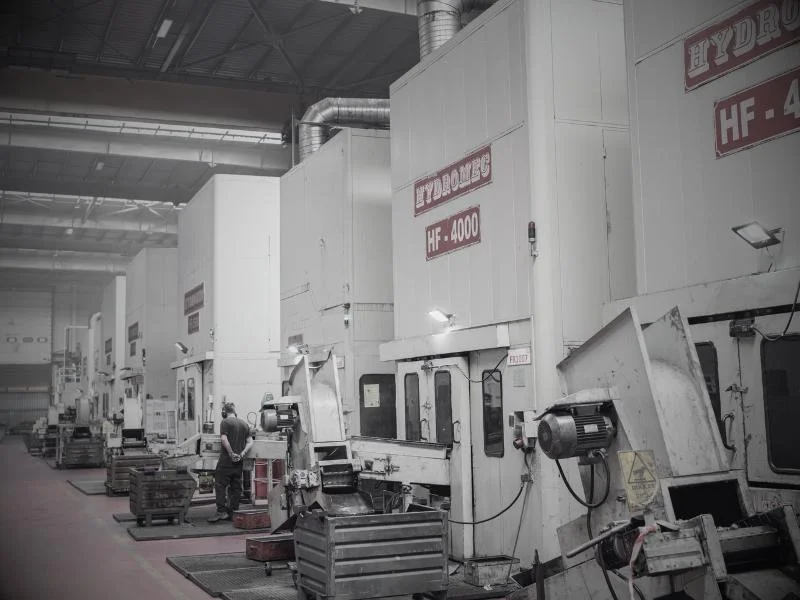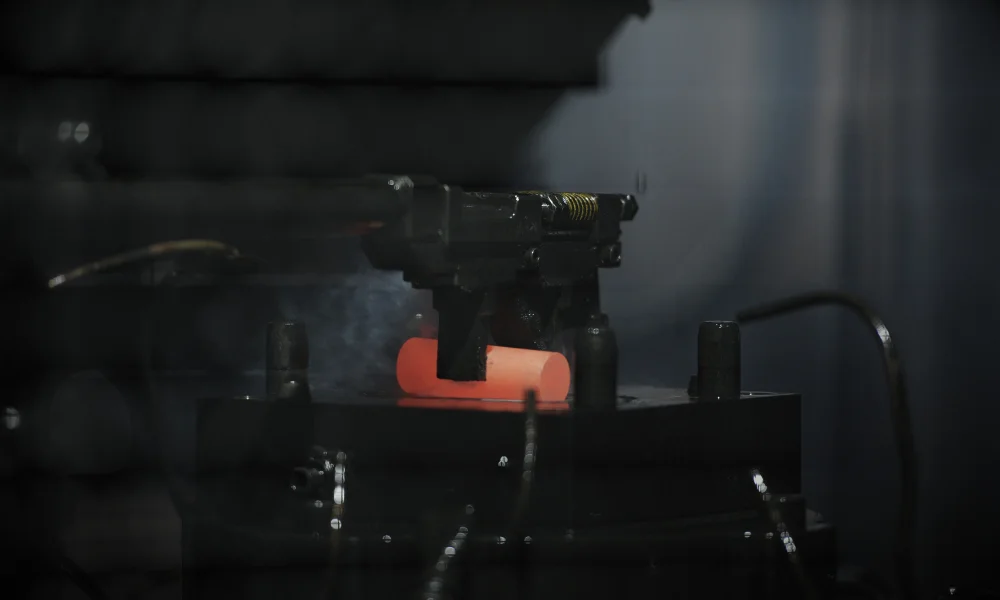 Uniting Tradition with High Performance
Our fleet of presses with tonnages ranging from 250 to 2100 tons, comprising both screw and mechanical forging presses, are capable of efficient and precise manufacturing.
Depending on part geometry and requirements, mechanical forging presses can work in continuous/discontinuous cycles. They are equipped with sub-presses for vertical and four-sided horizontal extrusion.
Unleashing Productivity with HATEBUR Presses
In the realm of horizontal hot forging, our Hatebur AMP 20 S presses stand exceptional. These powerhouses manufacture detailed brass components—hex-nuts, nipples, caps, and flange-nuts. Their superb efficiency can cater to a diameter up to 40 mm, churning out a stunning count of up to 200 parts per minute.
HVAC
Boilers
Heat Pumps
Radiators
Heat Exchanger
Water Treatment
Faucets
Mixers
Water Softeners
Flexible Hoses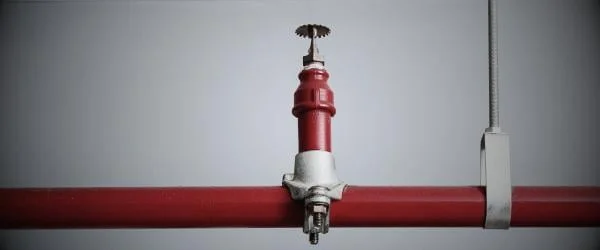 Fire & Security
Sprinklers
Fire Extinguishers



Fluid Handling
Valves
Watermeters
Piping systems
Hydrants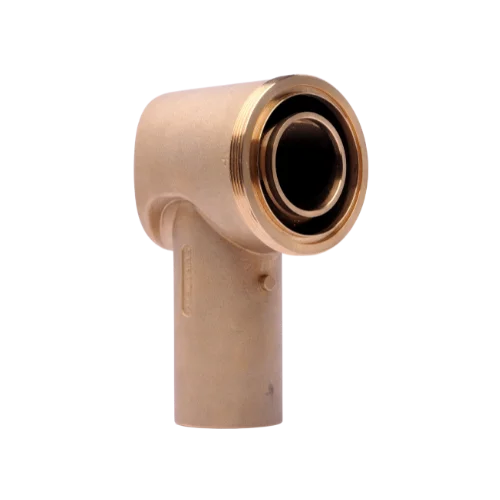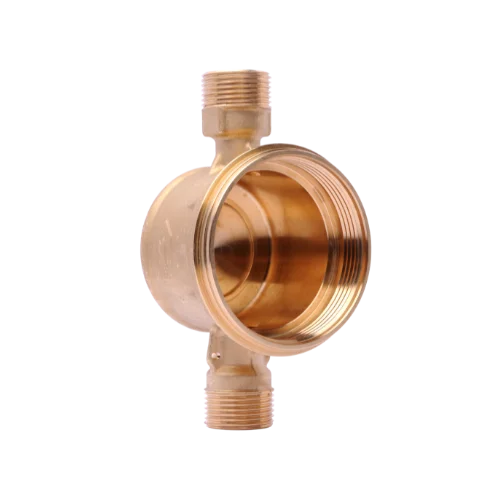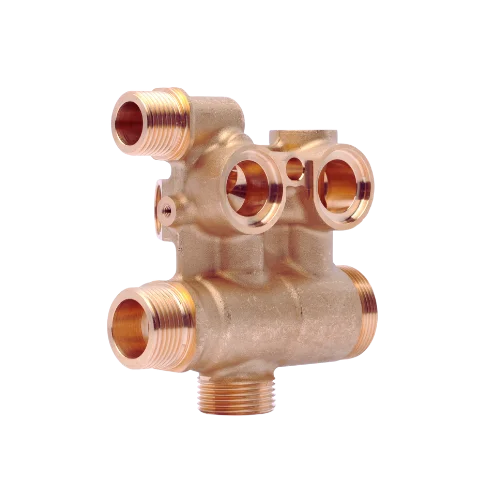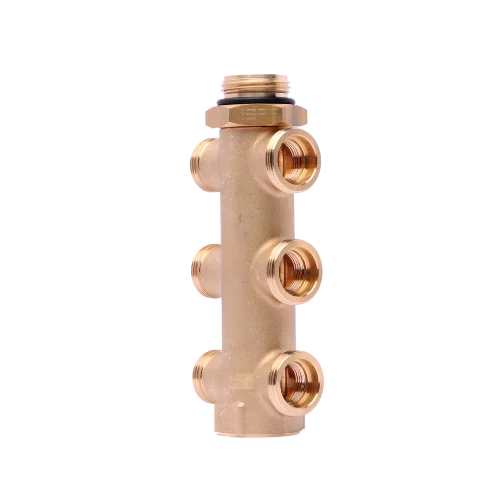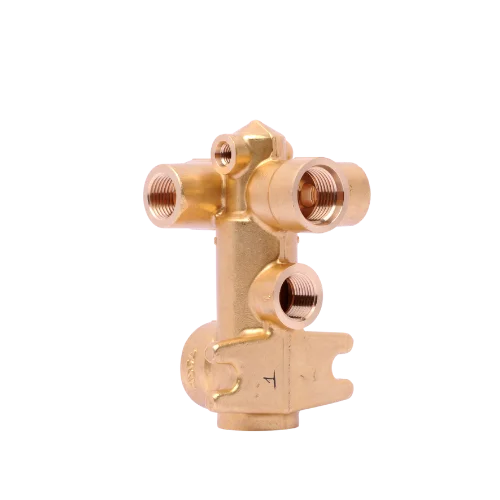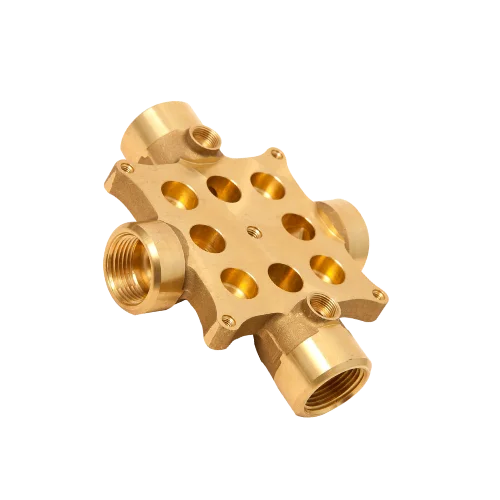 Fill the form for your inquiries and we will get in touch with you.