DESIGNING OUR FUTURE TOGETHER
Our Social Initiative: Kolektif Future
The most meaningful investment for us is the investment we make in our youth who will be the future of TORUN.
That is why we have started our social initiative Kolektif Future, where we "design our collective future with our children", by developing multi-disciplinary training for the children of our company employees and teaching them the competencies of the 21st century.
What Do We Do?
Investing In Our Children
Why Do We Do It?
For A Better Future, Together
Our 2020 Yearly Report Is Out Now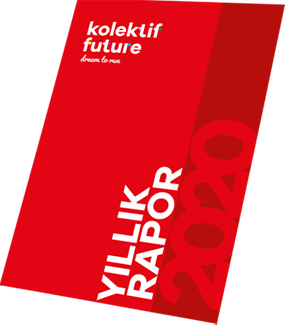 Follow Kolektif Future On Social Media