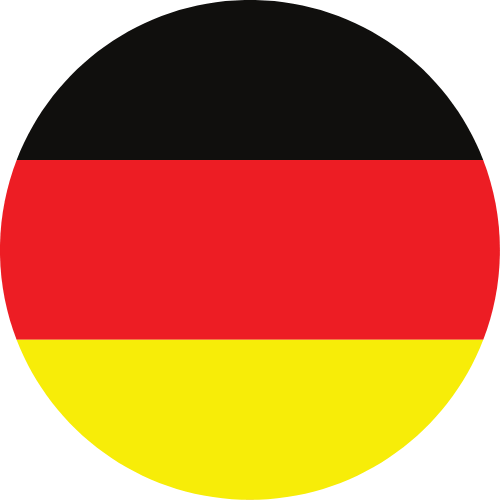 TORUN INVEST
TORUN INVEST is the Holding Company, which is founded on the basis of "all investments under one roof" approach.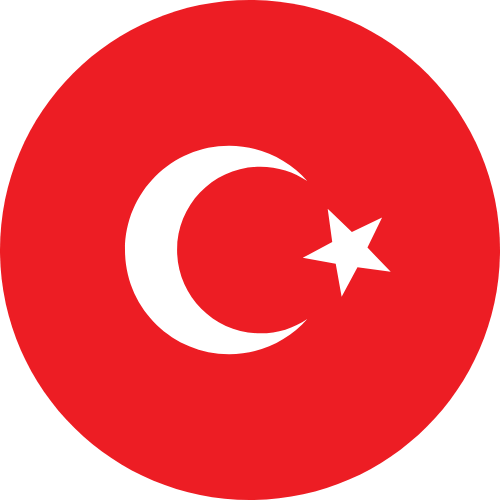 TORUN HPDC
TORUN DIE CASTING specializes in aluminium high pressure die casting parts, especially for automotive industry.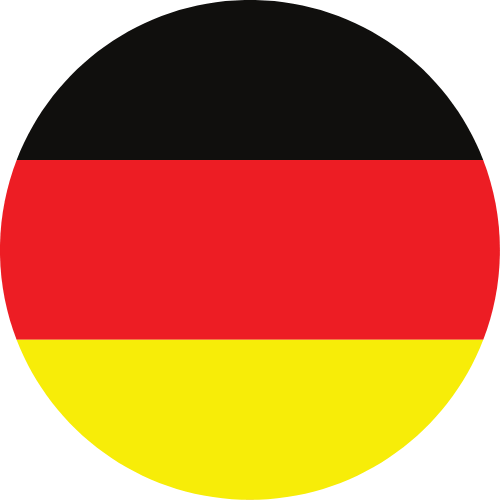 TORUN METAL
TORUN METAL is the company for localization of goods and warehouse management.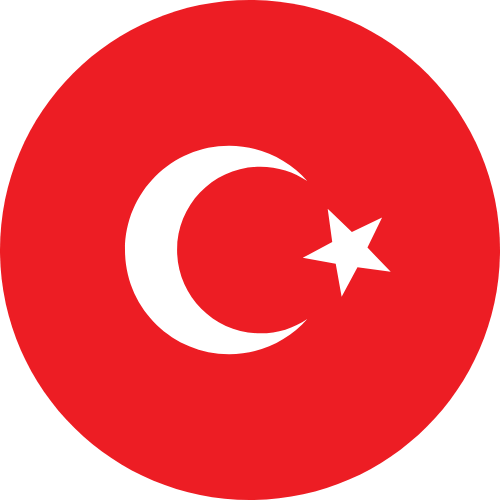 TORUN INDUSTRY
TORUN INDUSTRY provides central management and consultancy services to TORUN companies all over the world.
TORUN & SCHMIDT
TORUN & SCHMIDT focuses on high volume turning part production from brass and aluminum.
TORUN SRL
TORUN SRL is the warehouse/delivery hub of brass and stainless steel parts for TORUN's customers in Europe.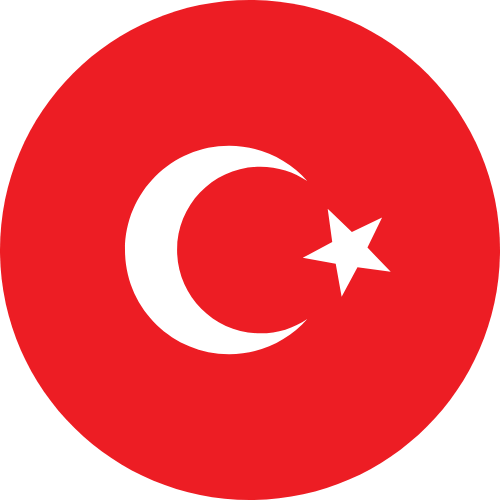 TORUN BRASS
TORUN BRASS specializes in casting, forging and machining of custom-made brass parts.
TORUN CZECH
TORUN CZECH specializes in stainless steel CNC high precision turning per customer requirements.
TORUN Brass - Gebze, Turkey
TORUN HPDC - İstanbul, Turkey
TORUN Czech - Cervenka, Czechia
TORUN&Schmidt - Uhersky Brod, Czechia
TORUN s.r.l. - Borgomanero, Italy
TORUN Metal GmbH - Stuttgart, Germany
TORUN Invest GmbH - Stuttgart, Germany