The People Behind Our Success
We owe our success to the people we work with. We put the talent at the core of our business and support them to get better in every way. With their hard work and enthusiasm, we are adding value to our customers, suppliers and everyone around us.
We are an equal opportunity employer that pledges to not discriminate against employees based on race, color, religion, sex, national origin, age, disability or genetic information. We are proud of our differences which makes us stronger, together.
If someone had asked me five years ago when I was still living in Ukraine if I would ever build a career in the Czech Republic, I would have honestly replied that it was very unlikely. I was looking for a career that would allow me to do what I enjoy, at a company that I respect. I am the proof that TORUN provides the opportunity to advance in a career, gain valuable experience and help people to fulfill their dreams.
Roman SOLOMKO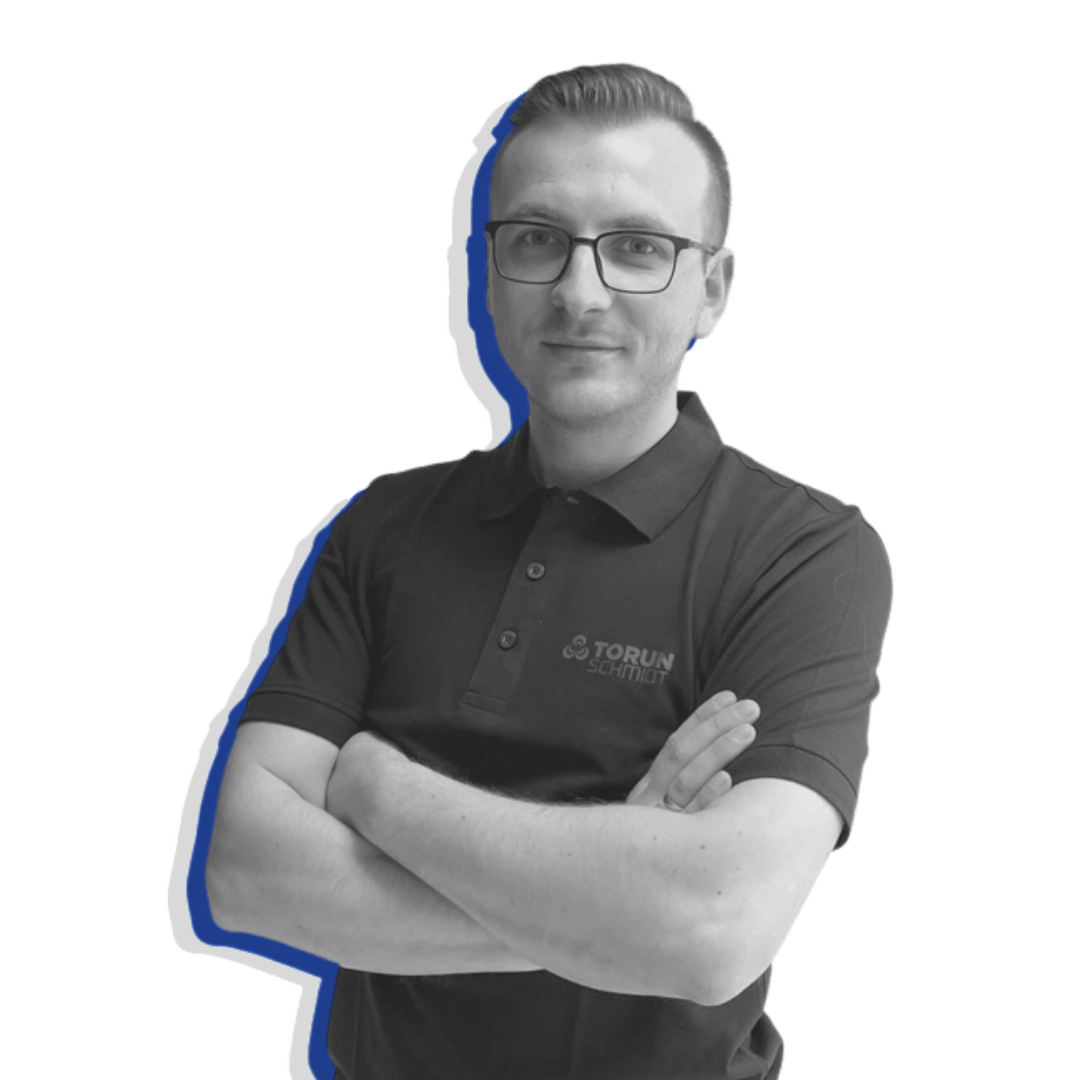 TORUN Brass is an endless library. A workplace open to teaching, learning, new technologies and ideas. Employees' sincerity, loyalty and brotherhood are at the forefront. Since TORUN Brass was founded, success has always been achieved by working hand in hand and shoulder to shoulder. The best example of this is the high density of its employees for many years. I think that TORUN will expect a long-term career by constantly improving himself by adhering to his vision and mission.
Lale Şahin DEMİR
Family warmth, technical training and continuous improvement opportunities await successful candidates at TORUN. They can have a career in which they will have the opportunity to constantly gain experience on a new subject, reinforce their knowledge and develop their innovative thinking skills by questioning on behalf of engineering.
Barış VARDAR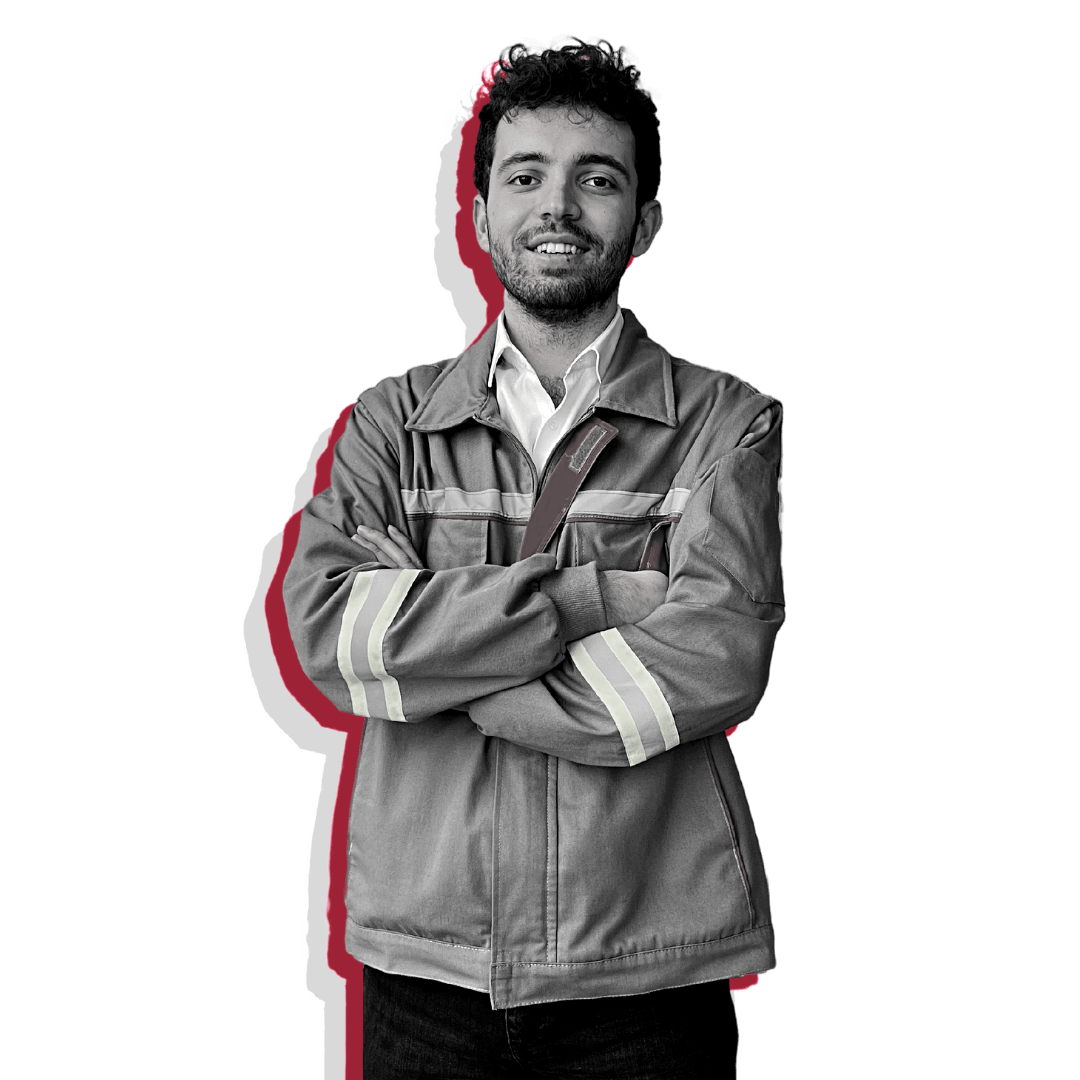 At TORUN, managers who have full faith and encouragement that they can perform the tasks they receive, and teammates who do not leave you unanswered in every question you ask and where you can get help in any matter are waiting for you. The first workplace is important for every young engineer friend, but the most important thing is to find a chance to start working in a place that can give you confidence and guide you in your studies, and I can say that they can find it at TORUN Bakır.
Dilara TÜRKDOĞAN
TORUN offers great opportunities to candidates who can move their careers forward in many different directions, thanks to its wide customer portfolio and product range that it serves with very different manufacturing methods. Candidates who want to realize their dreams by taking advantage of the opportunities that arise, especially with the desire to be a pioneer in innovative fields in our country and by increasing their actions every year for this purpose, will find these opportunities in abundance at TORUN.
Ali Özkan KESKİN
TORUN is first and foremost a school. It is a school where we can see different types of manufacturing together and easily get information about these processes from the relevant people. For this reason, it is a very ideal working environment for my friends who have just graduated or not yet graduated.
Hayreddin DAŞKIRAN
I have been working as a Process Assistant since August 2020. As per my job description; I carry out the systematic recording and follow-up of the changes in the improvement process made to the part during the manufacturing phase, and the other tasks given in line with the apparatus drawings and targets upon request from the field. At the same time, I ensure that the entire factory layout is up-to-date on the system and that any newly added changes are reflected.
Elif Buse TINGIR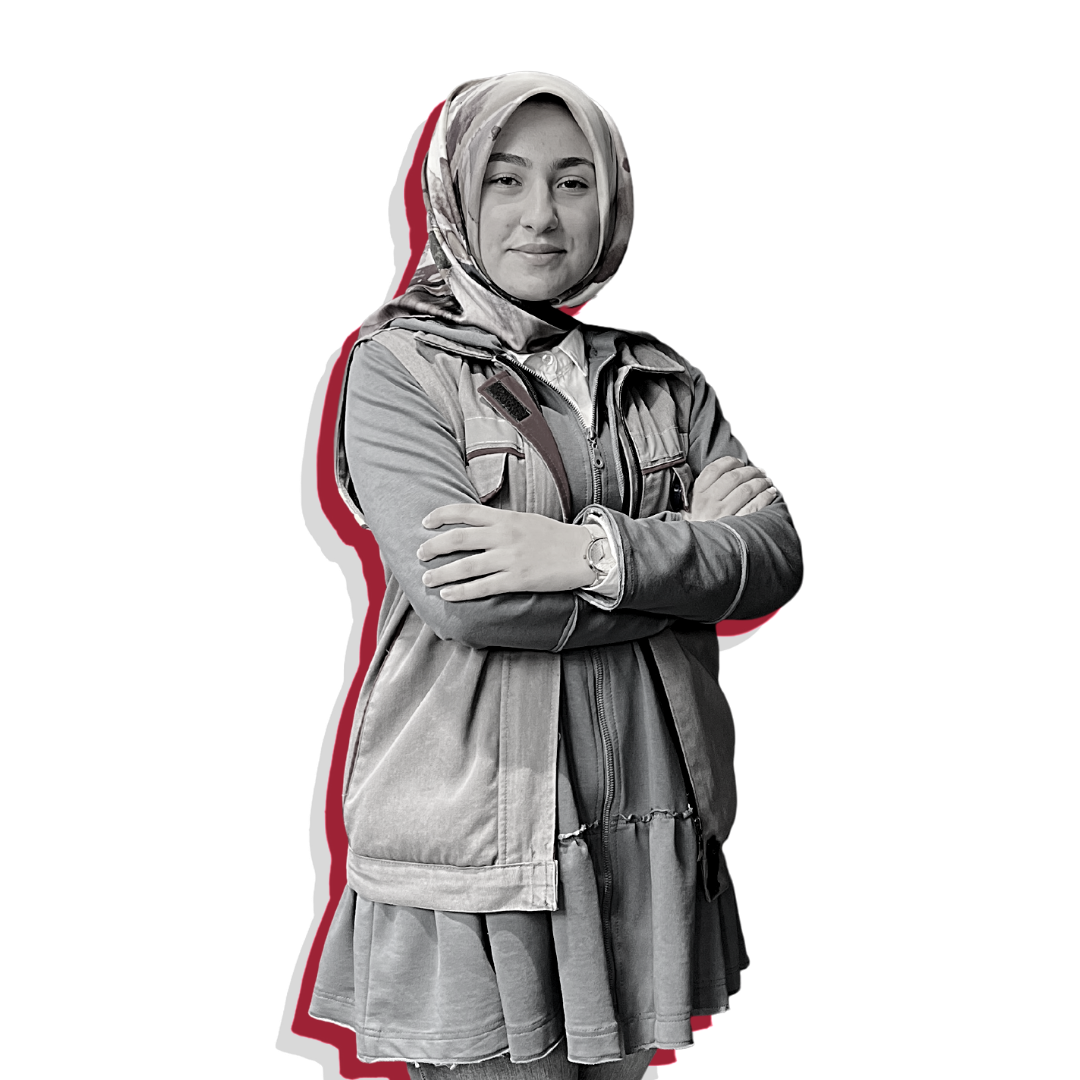 At TORUN, the opportunity to work for a company where there are friendly people who can answer every question asked not only theoretically but also practically, where your ideas never go unanswered, where you can add value to yourself with continuous trainings, and above all, where you can take responsibility, awaits them.
Özgür OĞUZ
Want To Be A Part Of TORUN Family?
Join Us To Add New Lines To Our Success Story