Innovative Solutions,
Sustainable Impact
Global Solution Provider for Hot Forging, High Pressure Die Casting and Machining for Brass, Aluminium and Magnesium Parts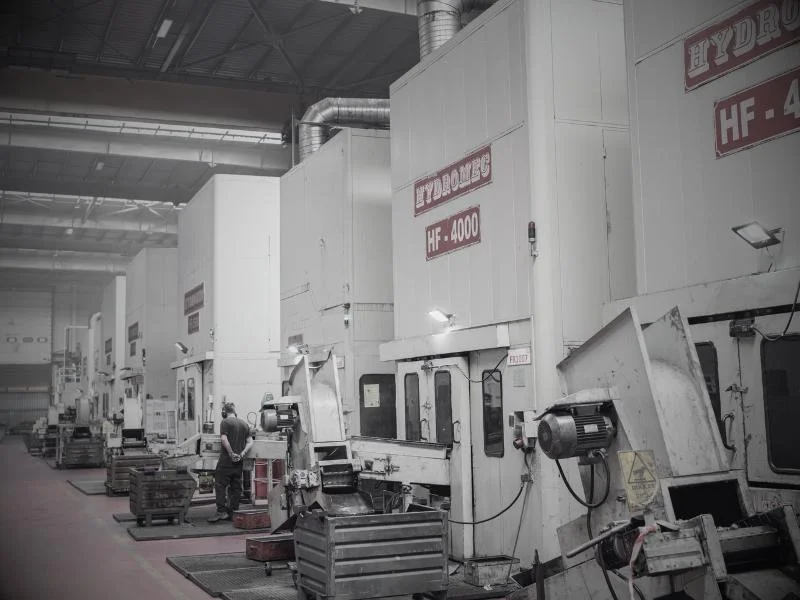 Pioneering A Sustainable Future in Forging, Casting and Machining Since 2000
At TORUN Metal, we are passionate about providing engineering solutions that help build a sustainable future. Since our founding in 2000, we have established ourselves as one of the leading suppliers of casted, hot forged, and machined brass, aluminum, magnesium, and stainless steel parts. We are proud to be the global solution partner to international brands, and we work tirelessly to provide the best quality and service to our partners all around the world.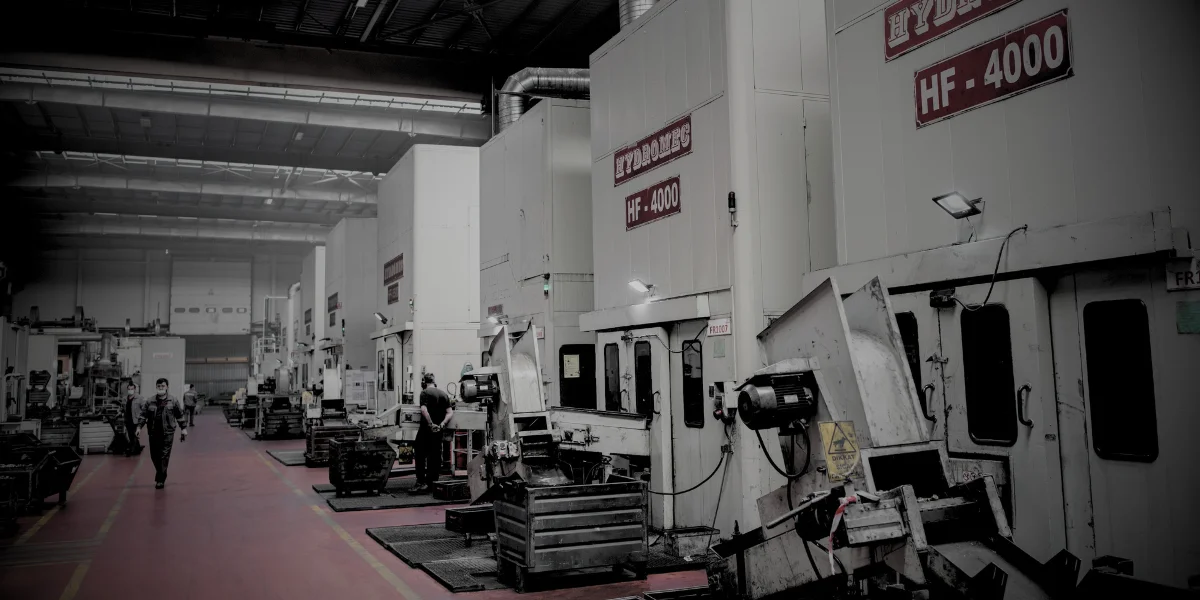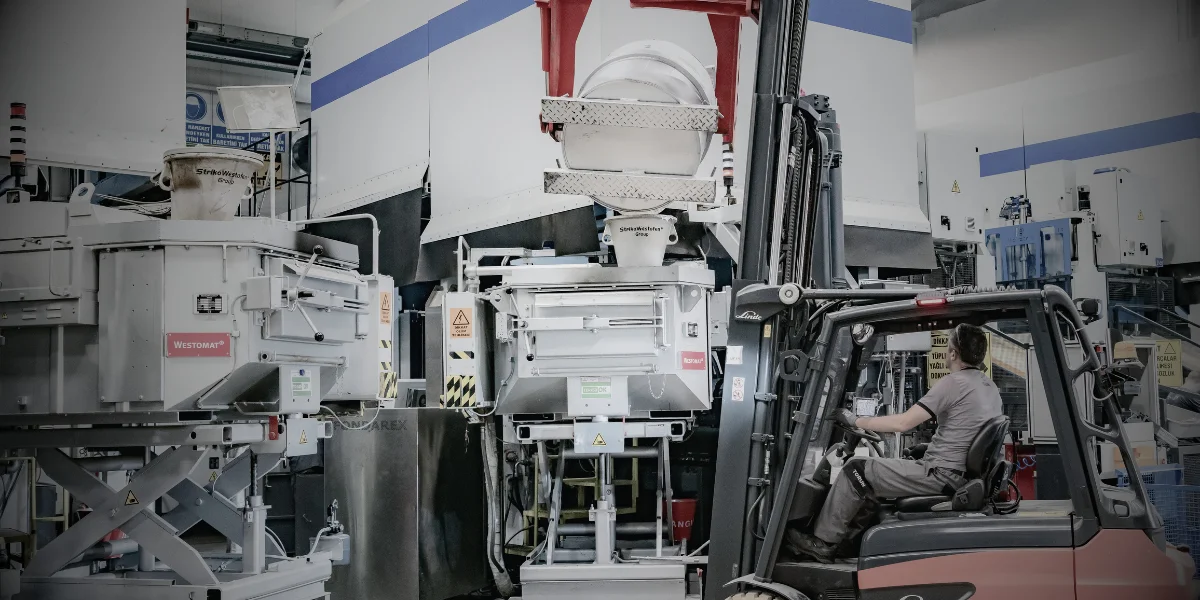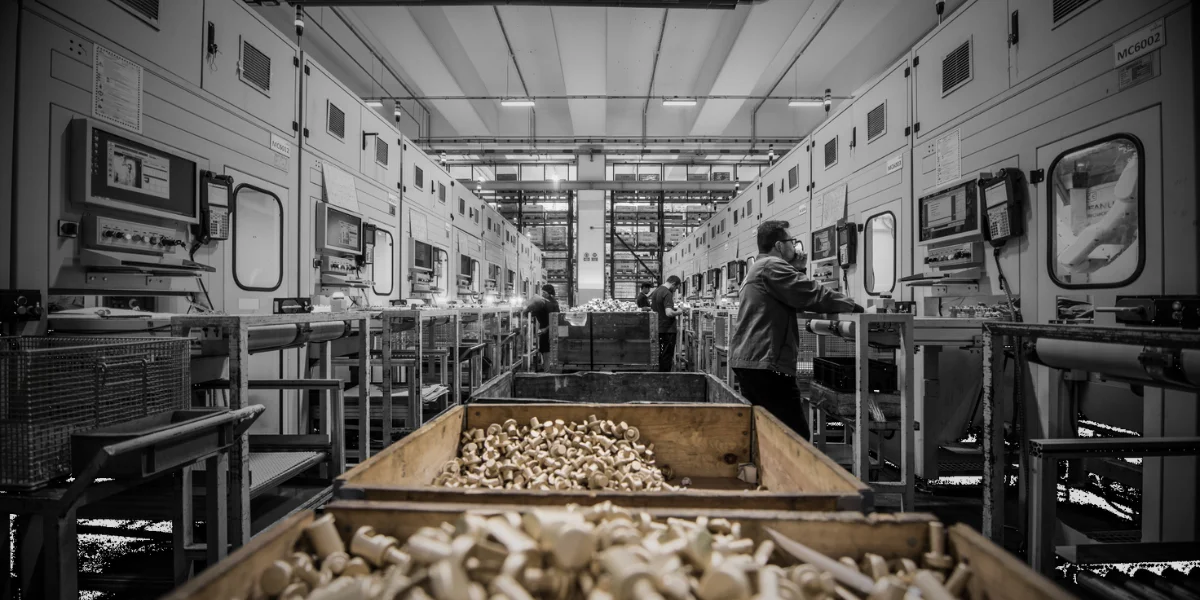 Start Your Project with Us
Fill the form for your inquiries and we will get in touch with you.
SUSTAINABILITY REPORT 2022 IS PUBLISHED
Read Our Latest Sustainability Report
Our latest sustainability report highlights our progress and outlines our goals for the future. We invite you to read the report and join us in building a better future. Together, we can make a positive impact on the world.
Committed To Global Goals
Since 2019, we have been a UN Global Compact signatory company and publish our Sustainability Report yearly to share our goals, commitments and progress.
Award Winning Efforts
As a member of EcoVadis platform, we share our sustainability ratings with our customers. In 2022, we got a higher rating than 74% of member companies and were awarded a silver medal.
We Are Transparent
We disclose our emissions on CDP platform, a non-profit charity that runs the global disclosure system.

Innovation
Demonstrating our reputation and commitment to innovation, we participated in the annual Turkey Innovation Week, a distinguished event organized by the Turkish Exporters Assembly. As an alumnus of the InoSuit Program, we seized this opportunity to share our expertise and